Fact: everyone uses search engines. On the average, over forty thousand searches are made on Google on every second. From finding the nearest massage shop to finding products, search engines play a key part in our daily lives. In most cases, it's how your prospective customers are looking for you, or a business like yours. This means that search engine optimization is crucial to survive and succeed online. If your website is online and no one can find it, does it even exist? Our advice: make sure your website can be found by people who desire to look for you, and do that by working on your SEO.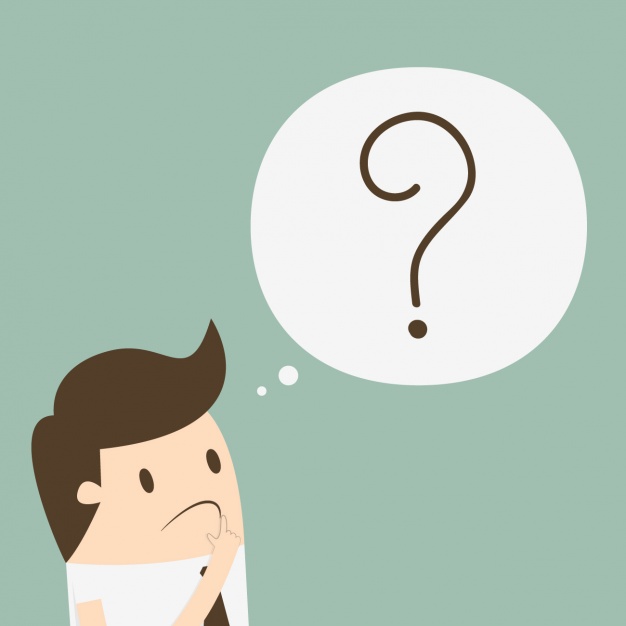 Search engines use an advanced set of algorithms in order to crawl, index and pull up web pages. The first stage is called 'crawling', which is basically the process of scanning through or reading your website's code. In the second stage, the web pages that were crawled are saved in a huge database. This is called 'indexing'. The last part happens once someone enters a query in the search box. The search engine will consult that same database and will show the web pages it deems most relevant for that specific search.
Great SEO starts with planning and work. That's why we are here. We will need to know every aspect of your website, from content to design can have an impact on your position in search results. Since there are over 200 signals in Google's algorithm that help decide the fate of a site's ranking, we will build on some key elements that are the foundation for successful Page 1 results:


Choosing the best keywords


This includes, but is not limited to the optimization of meta titles and descriptions, how well your page is structured with the help of headlines.



Having the right website infrastructure and architecture


Is your website is secure? Does it have accelerated mobile pages (AMP)? Is there a consistent user experience?



Creating and presenting rich, original and engaging content


Is your content well written and of high quality? Did you choose the right keywords? Is your content easily consumed on mobile? All of these elements impact the way bots perceive your content and rank your pages.



Developing a profile of high quality, on-theme incoming links and citations


In SEO, links to your website are like votes of approval from others and are extremely highly regarded by search engines. Getting these will for sure give your web pages a nice boost.